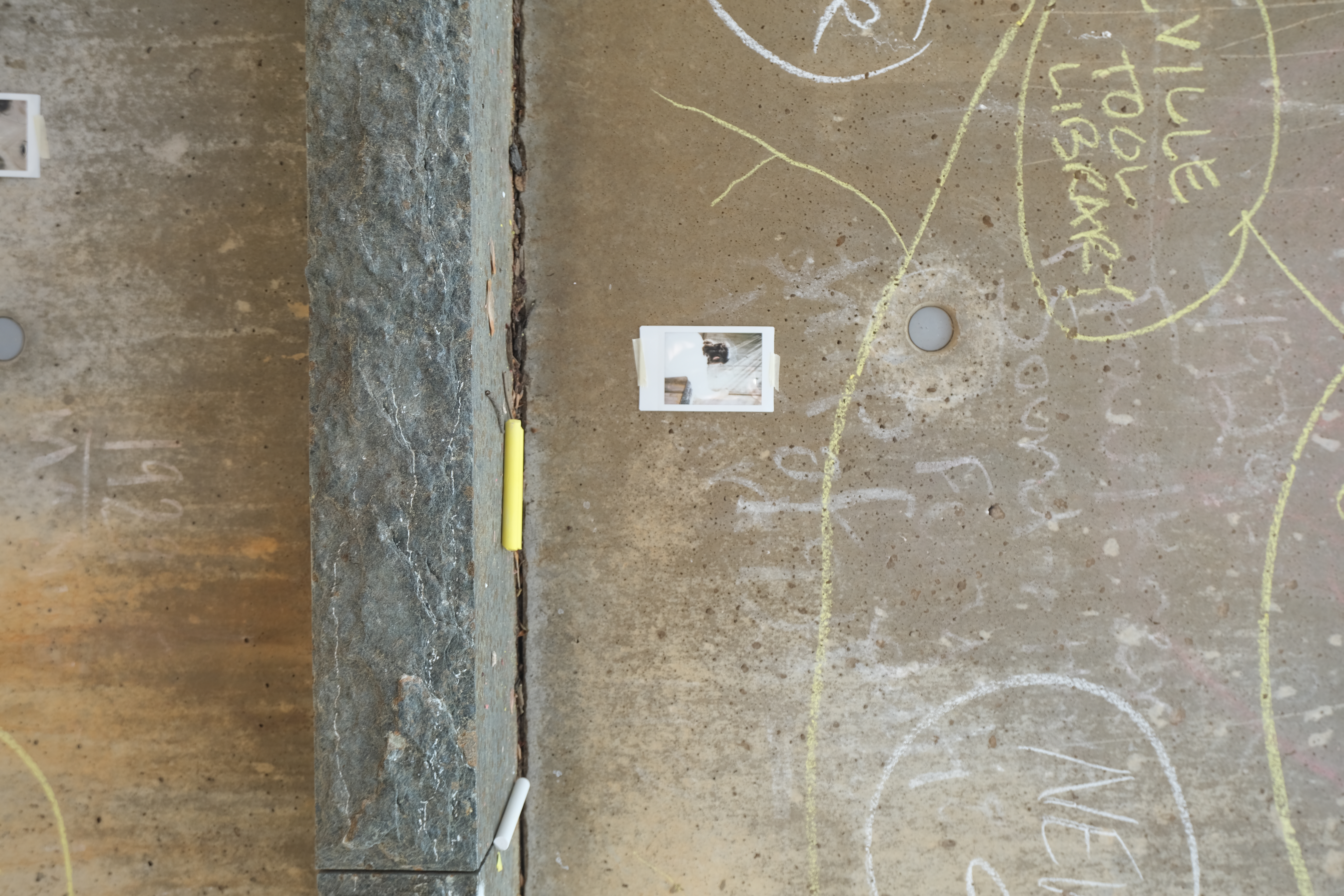 COMMUNITY DESIGN ROUNDTABLE, 2022

On Saturday, April 23rd, 2022, manifestA hosted an interactive community design roundtable, during which students, alumni, faculty, and community members shared their experiences of community-centered design. Following the event, we digitized the outcome of a collective mind mapping exercise, which was based on the prompt:

Write the name of the project, a place or organization, the name of a community organizer or leader, or all of the above. Connect the work to supporting organizations and people that made the work possible. You can add a personal experience or project you've contributed to. You can also add a precedent project that you followed and admired. We're sharing experiences of community-engaged design on chalkboard to highlight projects of equity and inclusivity. We are creating a visual of the network of community-engaged design. Afterwards, we will all gather to hear from each other about our experiences with community design. All are encouraged to participate, even if you are new to community design.